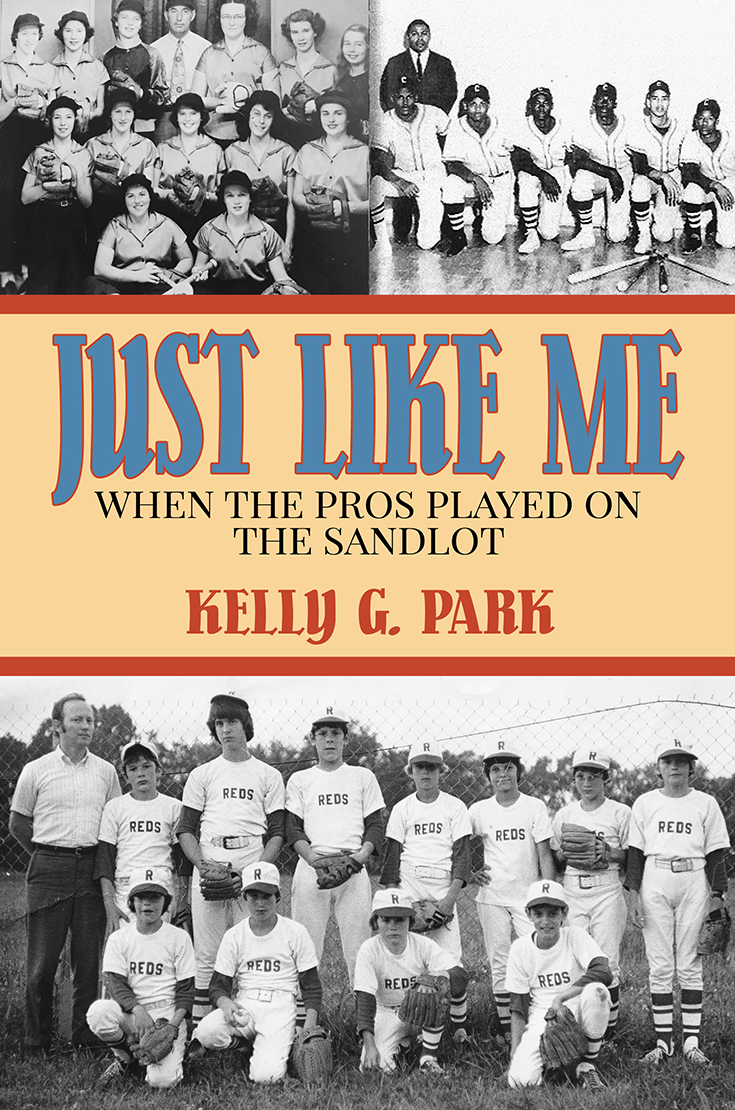 By Kelly G. Park
Just Like Me:
When the Pros Played on the Sandlot
---
Did you ever wonder what your childhood hero's childhood was like? I did, and I decided to find out.
Just Like Me: When the Pros Played on the Sandlot is the first book to tell the story of professional baseball players' memories of playing youth baseball. My interviews with players such as, Niekro, Campaneris, Sutton, Zapp, Herzog, Bergmann will take the reader back to their youth with one thought, "Hey, that's Just Like Me!"
In the pages of Just Like Me, Thirty-six former Major League, Negro Leagues and All American Girls Professional Baseball League players recount amazing stories of growing up playing baseball —  events that ultimately shaped their professional baseball careers.
Whether you are young or old, a baseball player or softball player, this book is for everyone. Each reader will find a story that brings back a memory of their youth; there are many funny and happy stories, and some sad stories, but all-in-all, stories that are a big part of our childhood.
Mr. Kelly G. Park is a retired sandlot athlete, never having the skills to "take it to the next level" but enjoying every moment of those pick-up games. As a Certified Safety Professional, Kelly has worked in the insurance industry as a safety and risk manager since 1988.
"Just Like Me: When the Pros Played on the Sandlot" is the Author's debut book.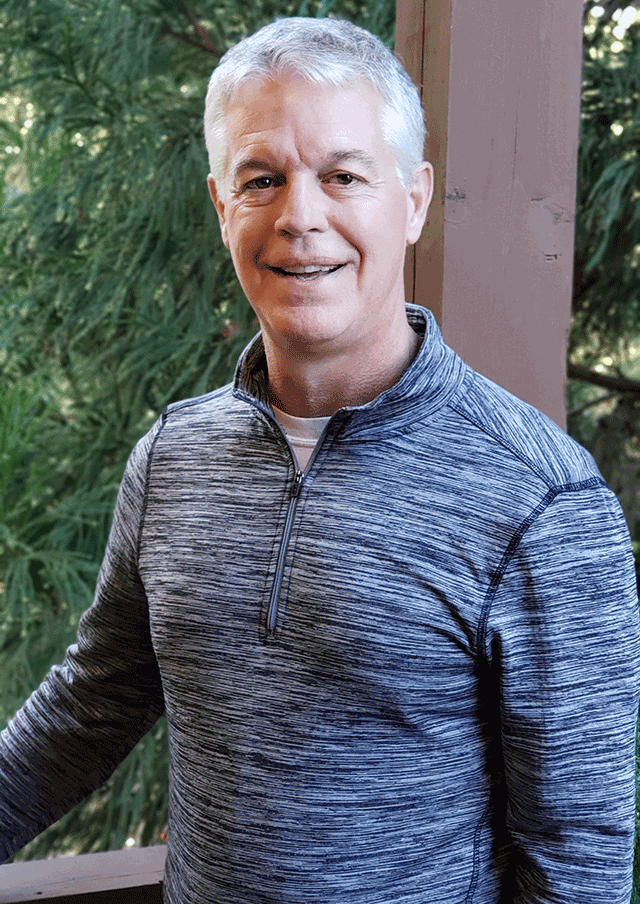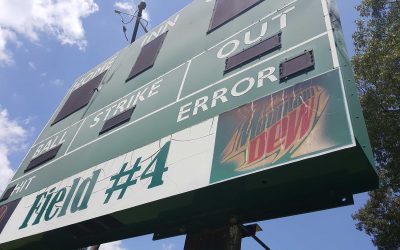 In my eyes, Coach Homan never gave the impression that he wanted to be acknowledged for anything other than being Dennis Homan. He was an honest man who wanted to treat everyone else as he would want to be treated. I tried to emulate Coach Homan in youth due to the respect that I saw other people had for him. He taught me about teamwork, giving it your all every time that you competed, and respecting your opponent.
In the players' own words, the reader will find that the Pro's experiences are similar to their own on and off the ball field.
Next UP
Just Like Me:
Our Stories from the Sandlot.
My next project is your stories, so tell me your memories of playing youth baseball, softball, tee-ball, and even pick-up games! There's a good chance you could read your story in my next book.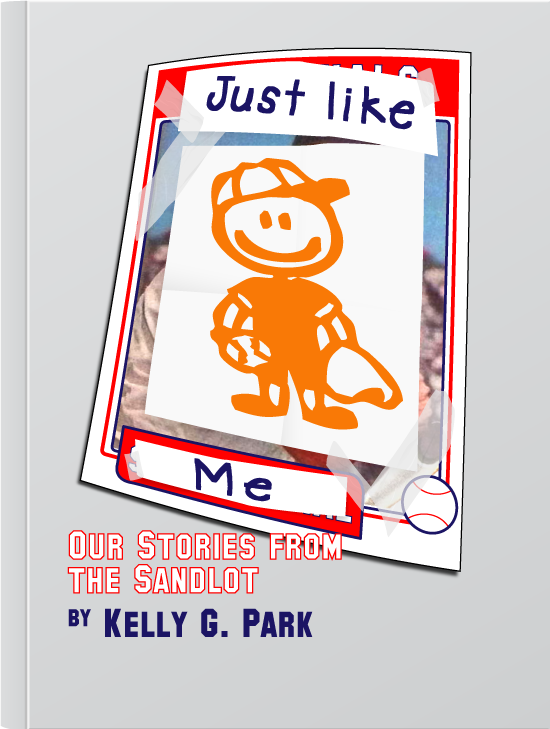 Subscribe to my blog
Subscribe to receive my blog in your Inbox.
Just Like Me: When the Pros Played on the Sandlot is the perfect gift for your favorite baseball and softball players and fans.
Available summer 2020
at all major book retailers.