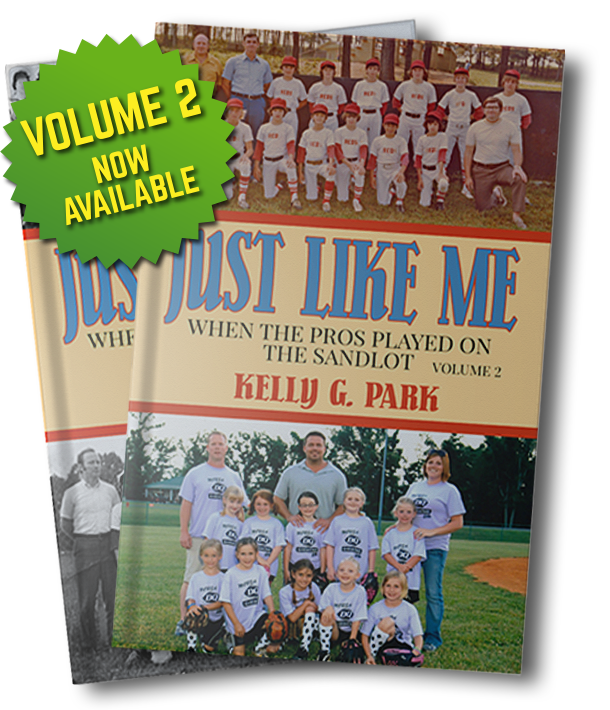 By Kelly G. Park
Just Like Me:
When the Pros Played on the Sandlot
Volumes 1 & 2
---
Did you ever wonder what your childhood hero's childhood was like? I did, and I decided to find out.
Just Like Me: When the Pros Played on the Sandlot Volumes 1 & 2 are the first books to tell the story of professional baseball players' memories of playing youth baseball. My interviews with players such as, Niekro, Campaneris, Sutton, Zapp, Herzog, Bergmann will take the reader back to their youth with one thought, "Hey, that's Just Like Me!"
In the pages of Just Like Me, former Major League, Negro Leagues and All American Girls Professional Baseball League players recount amazing stories of growing up playing baseball —  events that ultimately shaped their professional baseball careers.
Whether you are young or old, a baseball player or softball player, these books are for everyone. Each reader will find a story that brings back a memory of their youth; there are many funny and happy stories, and some sad stories, but all-in-all, stories that are a big part of our childhood.
Volume 2 Now Available!
In this brand new collection of interviews, Park speaks with Hall of Fameres, MLB fan favorites, Negro Leaguers, and All-American Girls Professional Baseball League stars about their memories playing youth baseball.
Through these interviews, discover how baseball, family, and friends influenced these players' lives and how the stars may have experienced the same joys, heartaches, and experiences that you did as a kid.
Their stories range from happy and funny to sad and heartbreaking.
They are the tales of our youth playing baseball and softball, and they are reminders for readers young and old that ballplaying superstars were one just like you.
Buy BOTH for a special price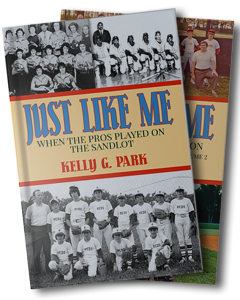 Volume 1 is a hit among baseball lovers and Volume 2 is sure to be as well. Don't miss out on the fun. Get both volumes for a very special price today!
Mr. Kelly G. Park is a retired sandlot athlete, never having the skills to "take it to the next level" but enjoying every moment of those pick-up games. As a Certified Safety Professional, Kelly has worked in the insurance industry as a safety and risk manager since 1988.
"Just Like Me: When the Pros Played on the Sandlot" is the Author's debut book.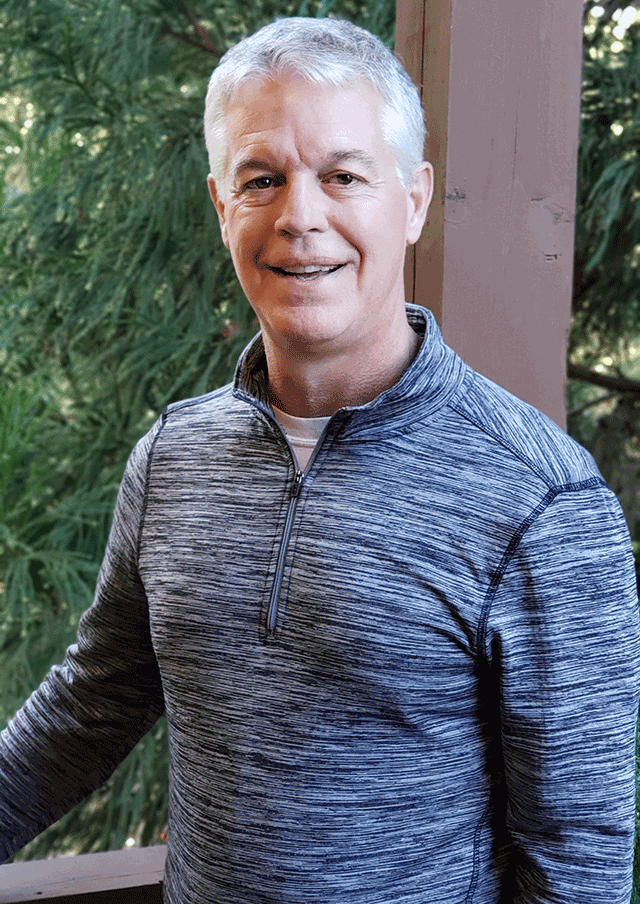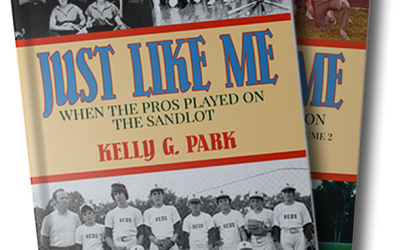 If you played baseball or softball or just love watching the games, you will enjoy reading Kelly G. Park's book, Just Like Me.
He has done a wonderful service to the history of baseball by collecting and sharing these interviews. We are deeply appreciative that he included the narratives of African Americans and women so that a wider swath of the public who play the game can truly read this book and think, They were just like me.
In the players' own words, the reader will find that the Pro's experiences are similar to their own on and off the ball field.
Next UP
Just Like Me:
Our Stories from the Sandlot.
My next project is your stories, so tell me your memories of playing youth baseball, softball, tee-ball, and even pick-up games! There's a good chance you could read your story in my next book.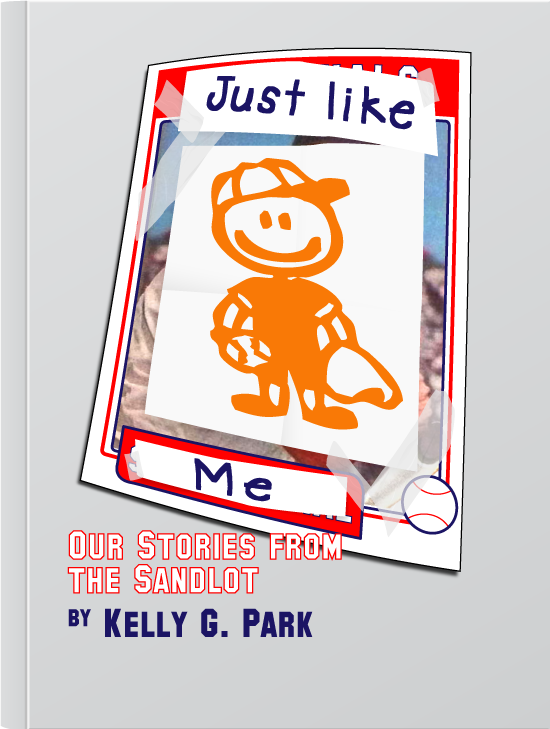 Subscribe to my blog
Subscribe to receive my blog in your Inbox.
Just Like Me: When the Pros Played on the Sandlot is the perfect gift for your favorite baseball and softball players and fans.
Available summer 2020
at all major book retailers.